Skip to Main Content
It looks like you're using Internet Explorer 11 or older. This website works best with modern browsers such as the latest versions of Chrome, Firefox, Safari, and Edge. If you continue with this browser, you may see unexpected results.
ZoteroBib
ZoteroBib is a free service to help people quickly create perfect bibliographies. Here is a quick tutorial explaining the process.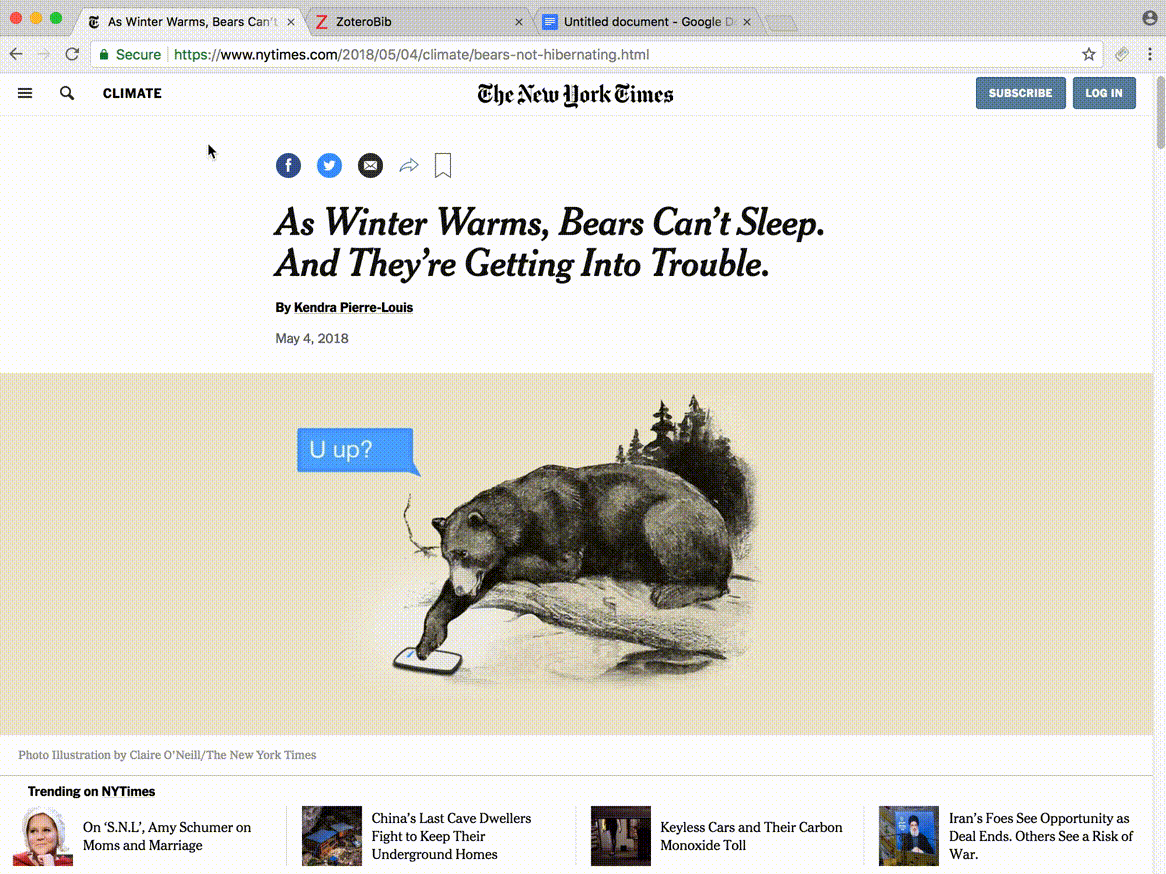 Citation Resources
Citation Management Tools:This page discusses different citation management software, including Zotero, Mendeley, and EndNote. From Cornell University Library.
Unique ways to Retrieve Citations and use Citations to Retrieve Full-Text Articles
Writing Centers
Many other U.S. Universities also have excellent undergraduate writing centers. Check these out for more information.
Located on the first floor of the Lyman Beecher Brooks Library, the
Writing Center
will provide individualized writing assistance to students across all disciplines. The Writing Center will review areas of concern and target techniques to ensure quality writing projects. Tutors will not simply edit or proofread student papers, but assist students in learning to proofread their own work, explore the writing process, organize information, support sound evidence, and develop better writing practices.
Plagiarism (Practice of stealing someone else's work or ideas as your own) Mix - 4 Famous Musicians (Who Stole Their Biggest Hits) - The Spit Take YouTube (February 2, 2015)
NSU Academic Policy
Norfolk State University adheres to policies and procedures on plagiarism and academic honesty. There are consequences and the results can be failure for the class, expulsion from the class, or expulsion from the University.
See: Academic Dishonesty Procedures on the University's website.
Contact the Library
700 Park Avenue
Norfolk, VA 23504
Phone: (757) 823-2418
Email: Library@nsu.edu