Skip to Main Content
It looks like you're using Internet Explorer 11 or older. This website works best with modern browsers such as the latest versions of Chrome, Firefox, Safari, and Edge. If you continue with this browser, you may see unexpected results.
Citation Tools Within the Lyman Beecher Brooks Library's Databases
Did you know that several of our databases come with citation tools that format article citations in several different styles? Citation creation is available in various formats, including MLA, APA, AMA, Chicago/Turabian, etc. Look for the CITE or EXPORT function next to the article in most databases to create a citation for your reference list. Use these shortcuts with caution though; always check them against the citation style guides for accuracy.
Many databases also have personal folders in which you can permanently save your searches and articles as well as set up alerts for new issues of your favorite journals.
Look for these features in EBSCO, JSTOR, and other databases.
How ZoteroBib Works
ZoteroBib is a free service to help people quickly create perfect bibliographies. Here is a quick tutorial explaining the process.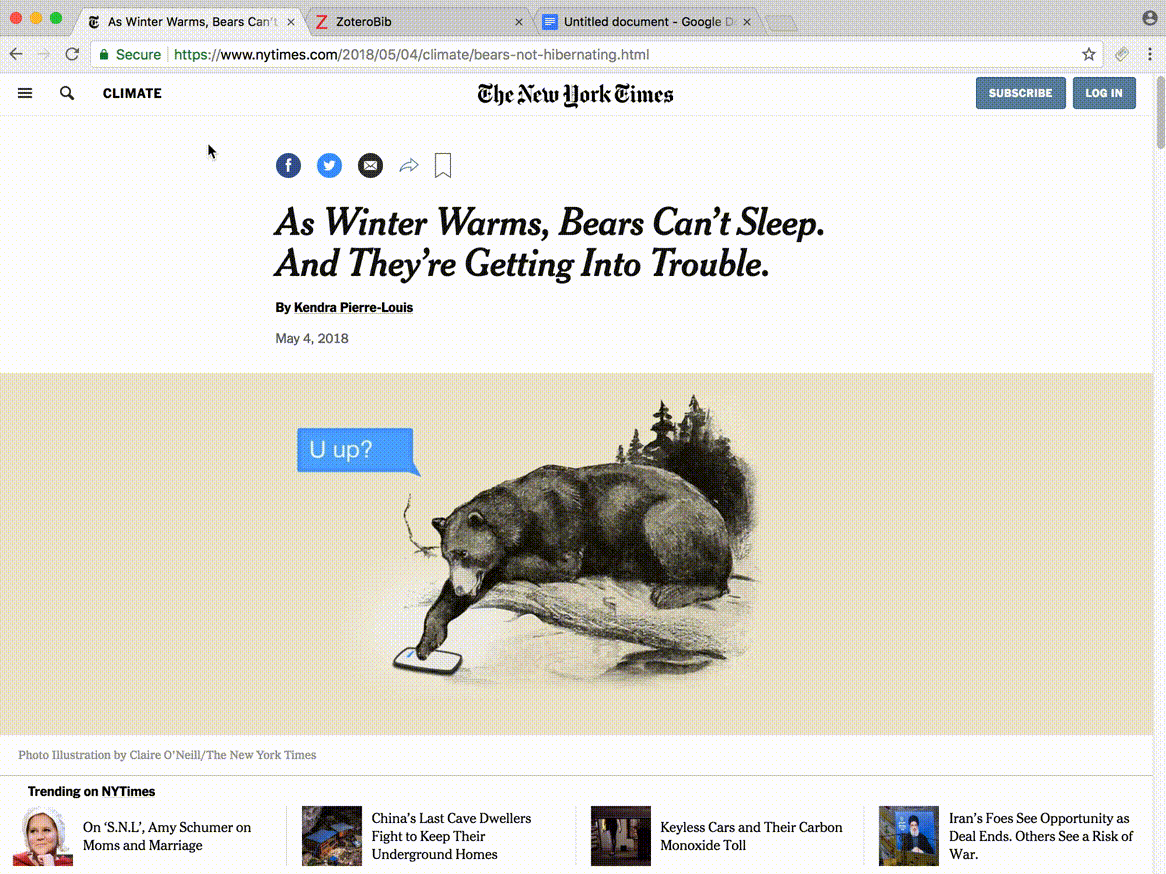 Contact the Library
700 Park Avenue
Norfolk, VA 23504
Phone: (757) 823-2418
Email: Library@nsu.edu