Skip to Main Content
It looks like you're using Internet Explorer 11 or older. This website works best with modern browsers such as the latest versions of Chrome, Firefox, Safari, and Edge. If you continue with this browser, you may see unexpected results.
NYPL Digital Collection
NYPL Digital Collection

This site is a living database with new materials added every day, featuring prints, photographs, maps, manuscripts, streaming video, and more.
VisualHunt
VisualHunt

Visual Hunt uses the Flickr API and searches Creative Commons photos. They state: "We are not associated with Flickr in any way, other than powering our search results using their API."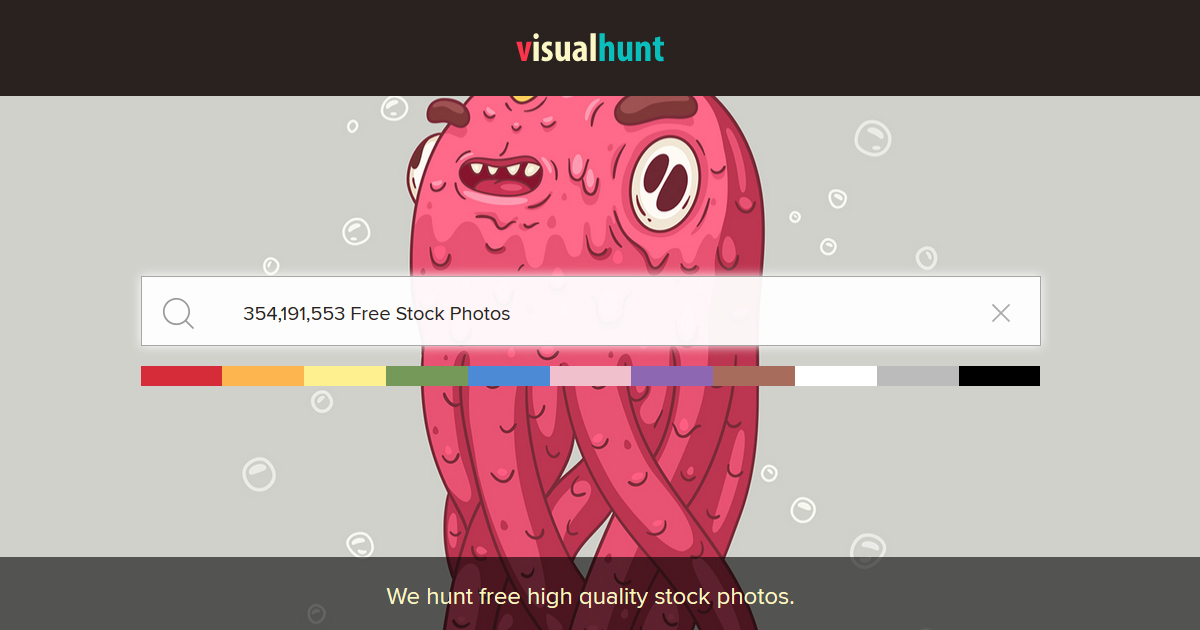 Open Photo
Open Photo

The Open Photo Project is a photo sharing platform created in 1998 by Michael Jastremski.
Contributors have offered their images free of charge under terms of Creative Commons licensing.
Creative Commons Images
Creative Commons Images

You should always verify that the work is actually under a CC license by following the link. Since there is no registration to use a CC license, CC has no way to determine what has and hasn't been placed under the terms of a CC license. If you are in doubt you should contact the copyright holder directly, or try to contact the site where you found the content.
Note: CC Search is now called Openverse and joins WordPress as an open source project.
STOCKMEDIA
STOCKMEDIA

Stockmedia is a collection of free creative commons stock images. The images were taken specifically for stock photo use and come from a single known source so we can guarantee their CC license. Many of the images are exclusive to the site and not available anywhere else.
Creativity103.com
Creativity103.com

This site currently contains more than 2500 files, 6GB of free abstract digital photos, backgrounds and basic video clips ready for you to download and use. The downloads are designed to be used directly in your designs, as layer textures or as inspiration and ideas for further development. Graphics for Design use, DTP, DTV, Multimedia and art / montage applications. The materials contained here are free to download and use, but you must credit / link to this site if you use them in any commercial application or product. You may not redistribute these photographs as stock for reuse.
Contact the Library
700 Park Avenue
Norfolk, VA 23504
Phone: (757) 823-2418
Email: Library@nsu.edu