Skip to Main Content
It looks like you're using Internet Explorer 11 or older. This website works best with modern browsers such as the latest versions of Chrome, Firefox, Safari, and Edge. If you continue with this browser, you may see unexpected results.
5 BIG tips to Become a Presentation Jedi - @itseugenec from Eugene Cheng
Presentation Tools
Keynote: Mac

With its powerful tools and dazzling effects, Keynote makes it easy to create stunning and memorable presentations.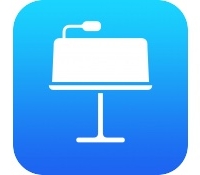 Prezi

Our fast-growing global community is using Prezi to create and deliver memorable presentations in all corners of the world.
Canva

We launched Canva to the world, allowing everyone to create beautiful designs. Marketers, bloggers and small business owners flocked to Canva to design.
PechaKucha

PechaKucha 20x20 is a simple presentation format where you show 20 images, each for 20 seconds. The images advance automatically and you talk along to the images.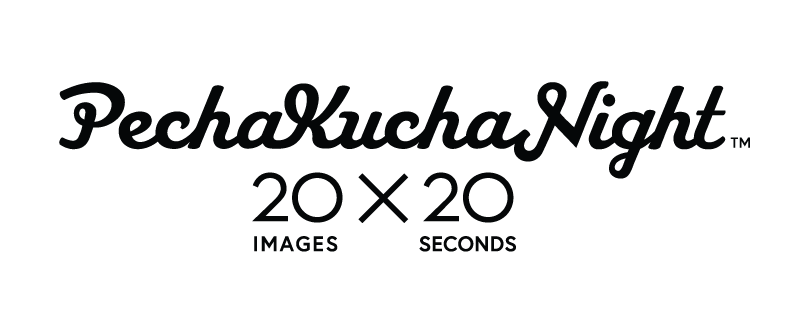 Contact the Library
700 Park Avenue
Norfolk, VA 23504
Phone: (757) 823-2418
Email: Library@nsu.edu